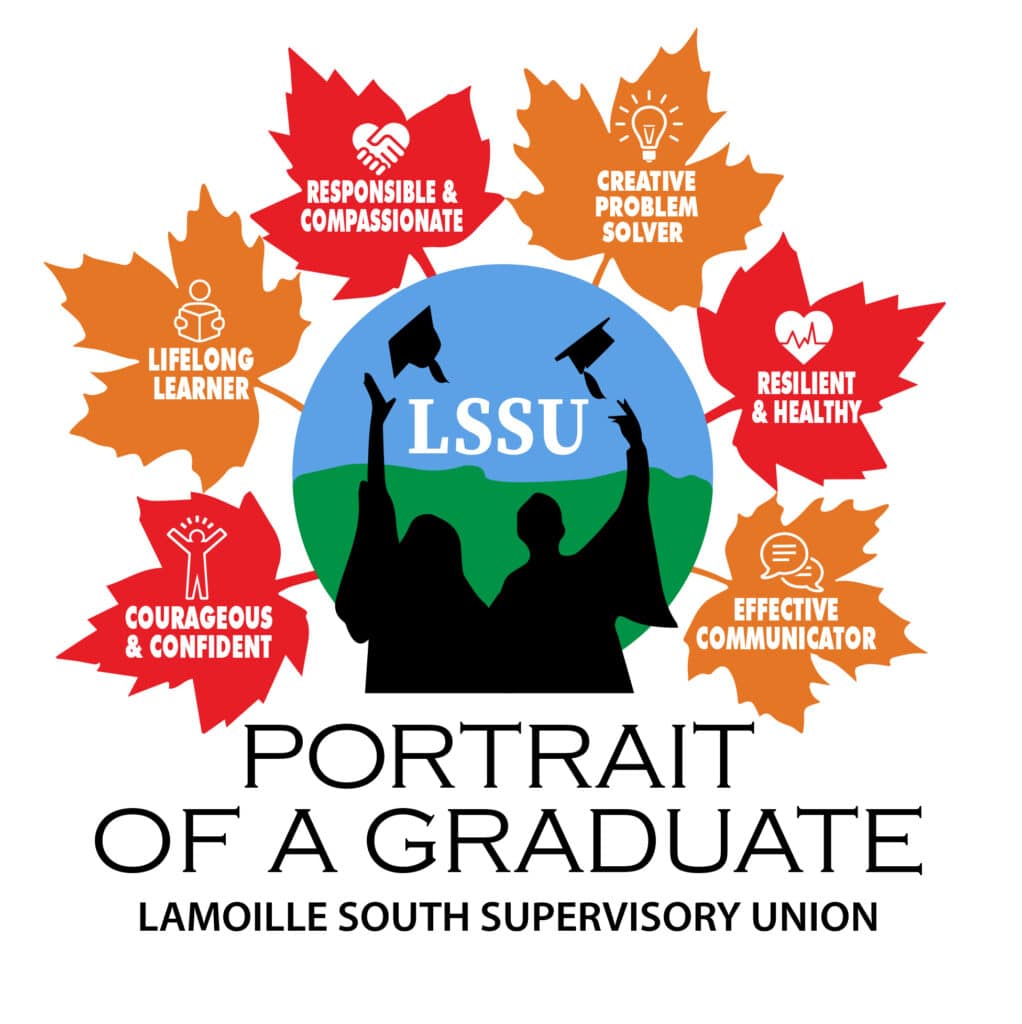 UP for Learning joined the LSSU Board, Superintendent, and Director of Curriculum and Instruction to facilitate a work session focused on refining their vision and mission, developing strategic goals for the '23-'24 school year, and establishing a work plan to fulfill those goals. By engaging with youth and adult facilitators from UP, LSSU continues to fulfill their commitment to all learners, youth and adults alike.
From the opening of the session, UP balanced progress toward the goals and outcomes with a process that built connections among board members and administrative leaders to establish a strong sense of teamwork. These strong relationships are especially important as they navigate the return to a supervisory union structure with two independent school boards.
Through both playful activities like the Marshmallow Challenge and structured dialogues such as the Fishbowl, the team took up important considerations for school effectiveness. These considerations were guided by Dr. Robert Marzano's work on the Conditions of School Effectiveness and their own experiences. They reflected on their past goals, agreements and norms by asking: What has been working well? What do we need to improve? Does the change in organizational structure make this work even more important?
UP youth and adult facilitators integrated the community's work by sharing the Portrait of a Graduate (developed in the spring with UP facilitation), and included the staff's input through a Chalk Talk facilitated by UP at the end of the school year. The resulting clarity enabled the board and administrative leaders to revisit and refine their mission statement – resulting in the two versions under consideration included below – and to draft their goals for the year to help fulfill that mission:
"Lamoille South empowers all learners to thrive academically & socially in the classroom and community."
"Lamoille South Supervisory Union empowers all learners to thrive in their classroom, community, and beyond."
UP closed the work session by having team members reflect on their reason for being on the school board, and connecting their "why" to the goals they will focus on for the '23-'24 school year.
By Harry Frank, Program Director