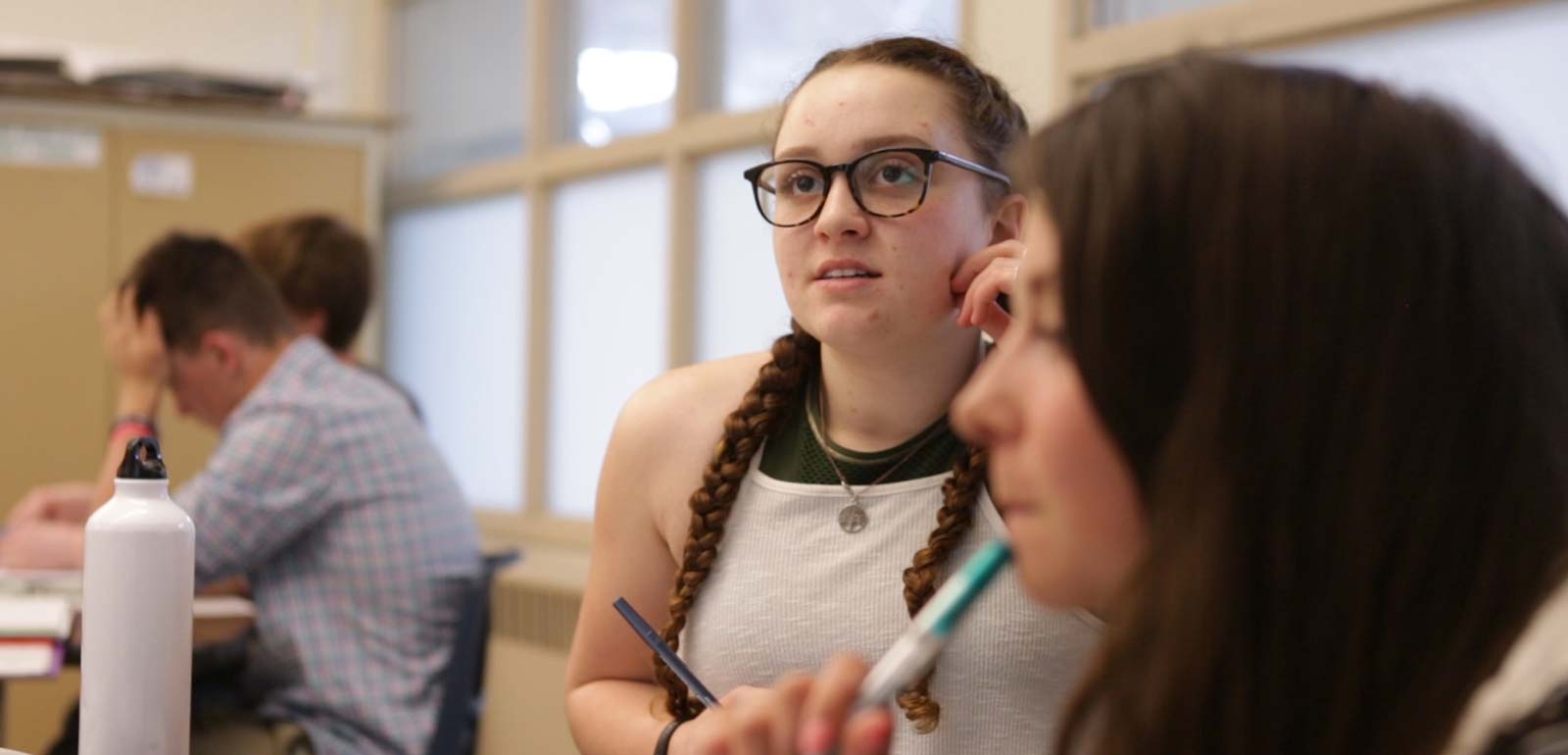 Publications by UP Faculty
Publications about UP for Learning
Connect (#234; December 2018)
Connect is edited and published by: Roger Holdsworth (with support from the Youth Research Centre, The University of Melbourne) 12 Brooke Street, Northcote 3070 Victoria, Australia
Connect (#233; December 2018)
Connect is edited and published by: Roger Holdsworth (with support from the Youth Research Centre, The University of Melbourne) 12 Brooke Street, Northcote 3070 Victoria, Australia

Catherine Gewertz (2016). VT High School Takes Student Voice to Heart. Education Week.
Finley, Jason (2016). The Equity Traps within Act 77 Flexible Pathways and Personalized Learning Plans. UP for Learning is featured on Page 2
Press Release (2016). Helen Beattie Recieves Educational Champion Award. Vermont Digger
Redesigning Education in Vermont: Part 1 (2016) WCAX :30 – an interview UP for Learning Executive Director Helen Beattie and Harwood Union High School co-principal Amy Rex
Redesigning Education in Vermont: Part 2 (2016) WCAX :30 – an interview  Harwood Union High School senior, Anneka Williams and teacher Ellen Berrings reflect on their experiences about how the new approach to learning and teaching is impacting them.
Demarest Amy. (2015). Placed based curriculum design: exceeding standards through local investigation. Taylor & Francis. p.163
Dzur, Albert. (2014). Trench Democracy in Schools #2: An interview with Helen Beattie. Boston Review
Dzur, Albert. (July 2014). Democracy in Schools 2: A conversation with Helen Beattie. The Good Society
Jickling, Katie. (June 2014). State Launches Campaign to Promote New Learning Opportunities for Students. VT Digger.
Hazen Union's Shaping Our Future Together OpEd's discussing components of Act 77 Flexible Pathways