Customized Programs & Support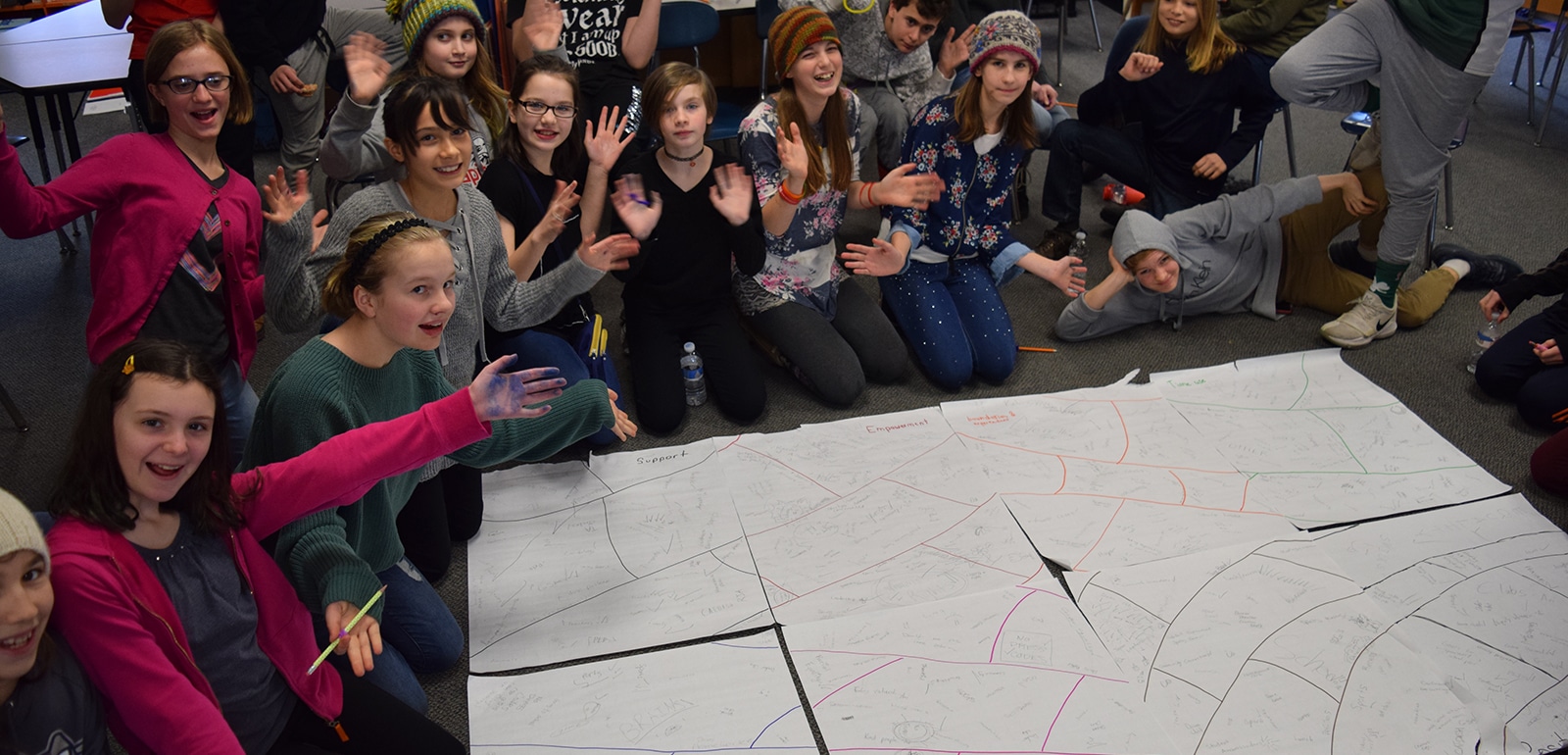 Customized Programs & Support
UP for Learning can help you create authentic opportunities to position youth as change agents in partnership with adults.  If you are wrestling with any of the following questions, we can help:
How do I help my school community understand WHY youth-adult partnership matters?
How can I employ either Youth Participatory Action Research (YPAR) or Designing for Equity to inform our future direction?
How do we train and support youth and adults to work together in authentic partnership?
How do we equitably recruit youth to partner with adults?
What needs to change in our youth-adult relationships and structures to elevate youth voices and embrace partnership?
Next Steps:
If you have been contemplating deepening relationships and elevating the responsibilities and roles of young people in your school and want guidance to think through a process and ensure your success, please contact Lindsey Halman at lindsey@upforlearning.org   The UP for Learning team would be glad to meet with you to discuss the alignment of our resources with your needs.