Customized Programs & Support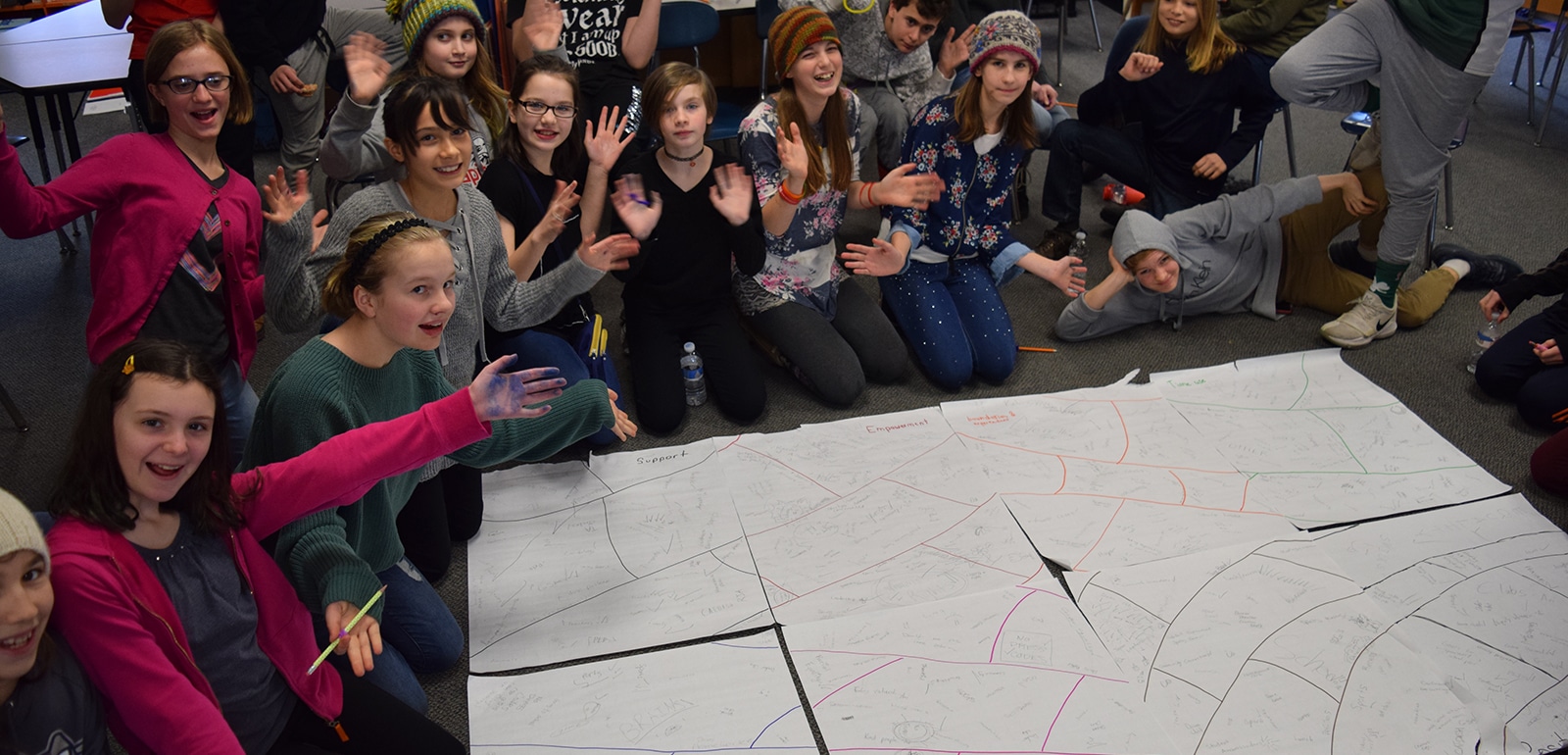 Customized Programs & Support
UP for Learning can help you create authentic opportunities to position youth as change agents in partnership with adults. If you are wrestling with any of the following questions, we can help:
How do I help my community understand WHY youth-adult partnership matters?
What youth-adult partnership opportunities exist that we have not identified?
How do we equitably recruit youth to partner with adults?
How do we train and support both youth and adults to work together in authentic partnership?
How can I employ either Participatory Action Research or Design Thinking to inform our future direction?
What needs to change in our youth-adult relationships and structures to elevate youth voice and embrace partnership?