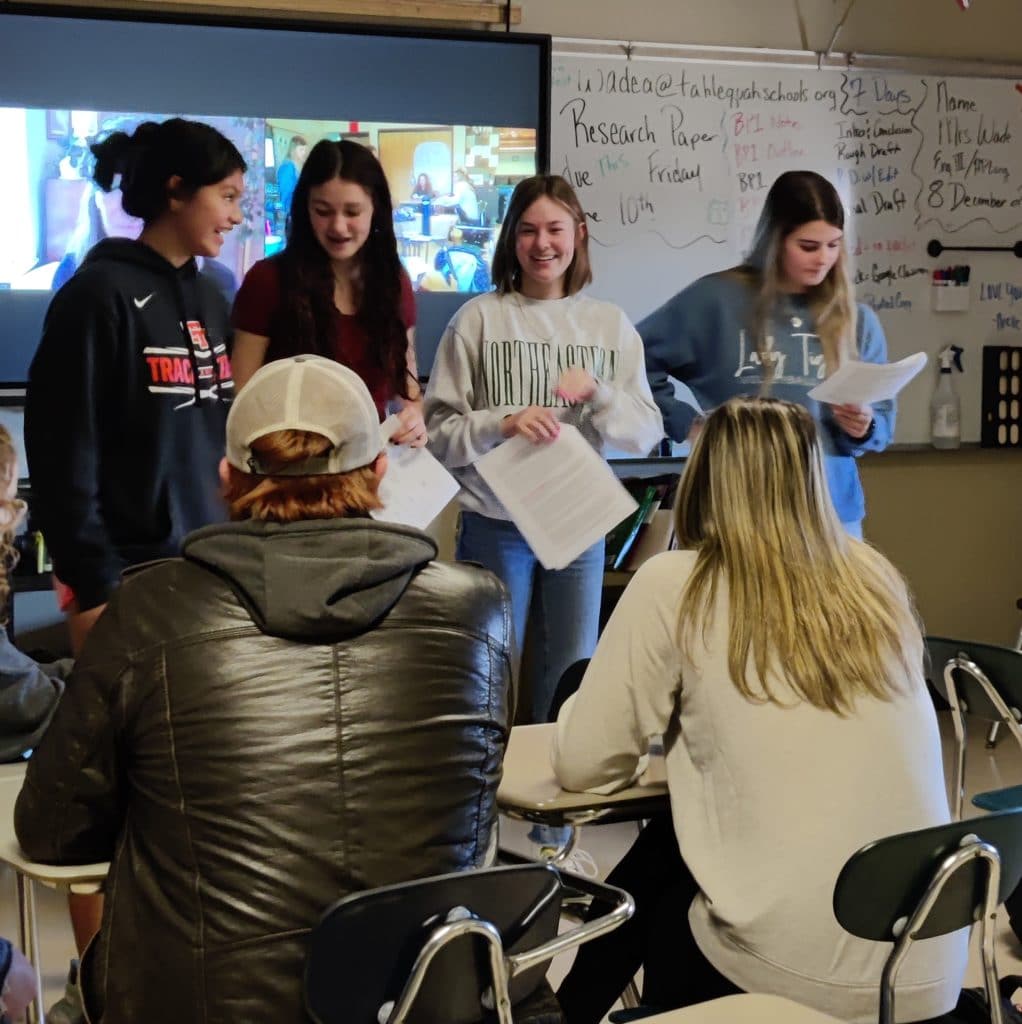 With the support of the Cherokee Nation Public Health Department, students in Oklahoma's Tahlequah High School are participating in UP for Learning's Getting to 'Y' program. Seven members of the Tahlequah High School Student Council have taken on the role of Getting to 'Y' Core Team.  Over the course of several weeks in December, 2021, the Core Team worked with UP for Learning staff and epidemiologists from the Cherokee Nation Public Health Department to lead a larger group of peers through analysis of their local Youth Risk Behavior Survey (YRBS) data. The students created a Circle of Courage to document existing assets in their school and community. They then reviewed their region's 2019 YRBS report to decide what they, as youth, feel is important to celebrate and what is important to improve in their own data.  After identifying strengths and concerns about youth health and well-being, the students thought about root causes for their concern areas and brainstormed possible solutions.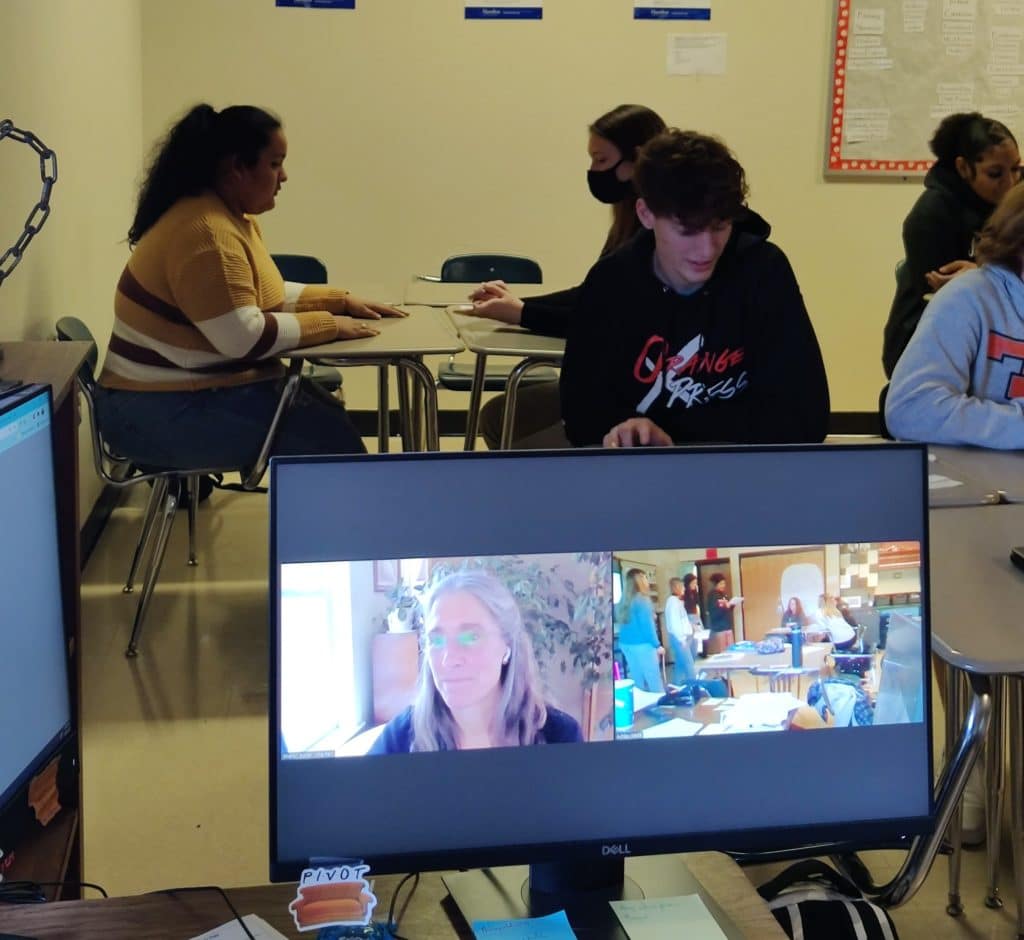 The Core Team then presented their work at the B.E.S.T.(Bringing Everyone's Strengths Together) Community Coalition Annual Meeting, sharing their data priorities and gathering input and ideas from community members. The B.E.S.T. Coalition was so impressed with the students' work that they invited the Core Team to join the Coalition and to attend future meetings so that youth voice can be a regular part of their work. The B.E.S.T. Coalition also gave the student group $500 to help them implement action steps.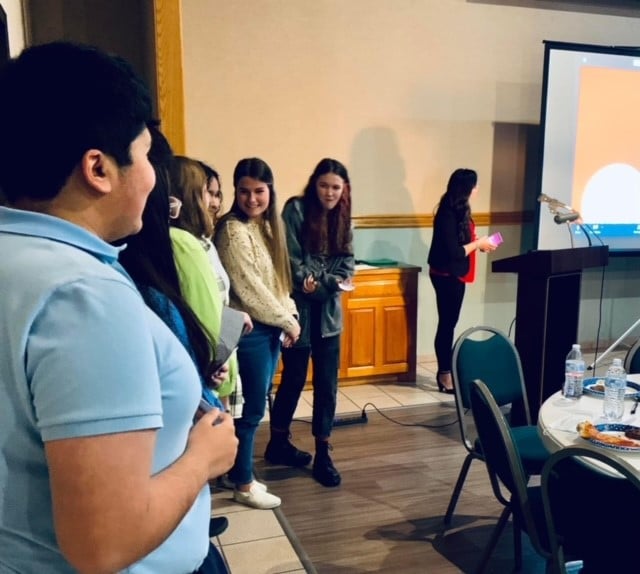 The Tahlequah Core Team will incorporate the ideas they gathered from peers and community members to develop and implement interventions to improve youth well-being over the course of the spring semester. The Cherokee Nation Public Health Department hopes to continue their partnership with UP for Learning with a goal of bringing Getting to 'Y' to more schools next year.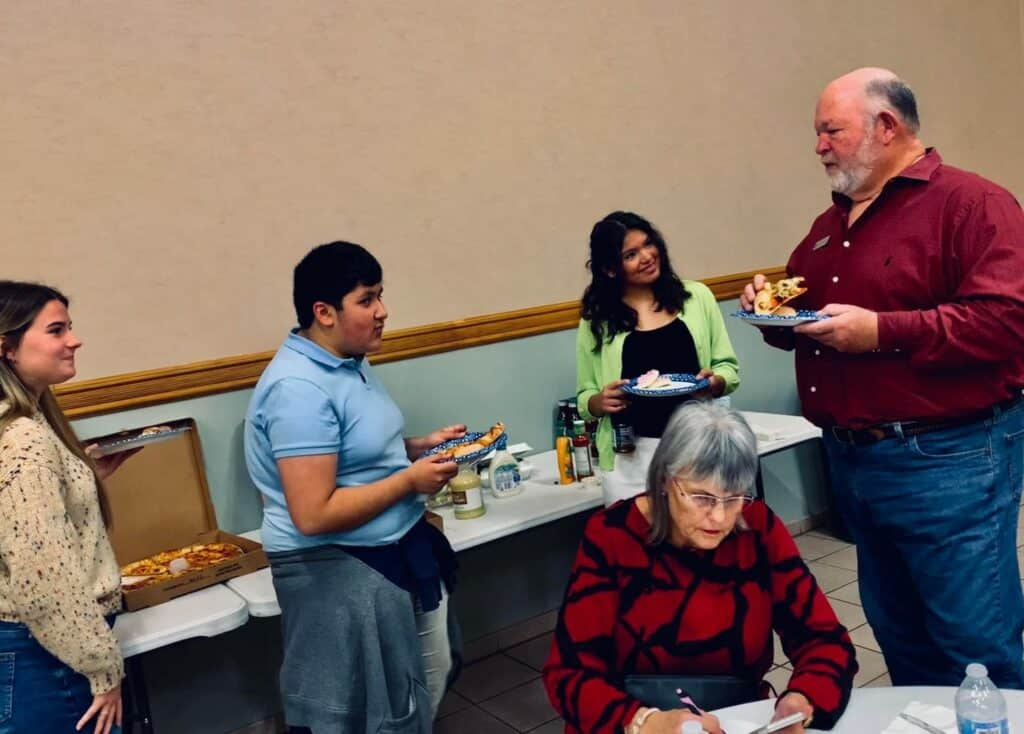 Students speaking with Oklahoma State Representative Bob Ed Culver