National Youth-Adult Partnership Advocacy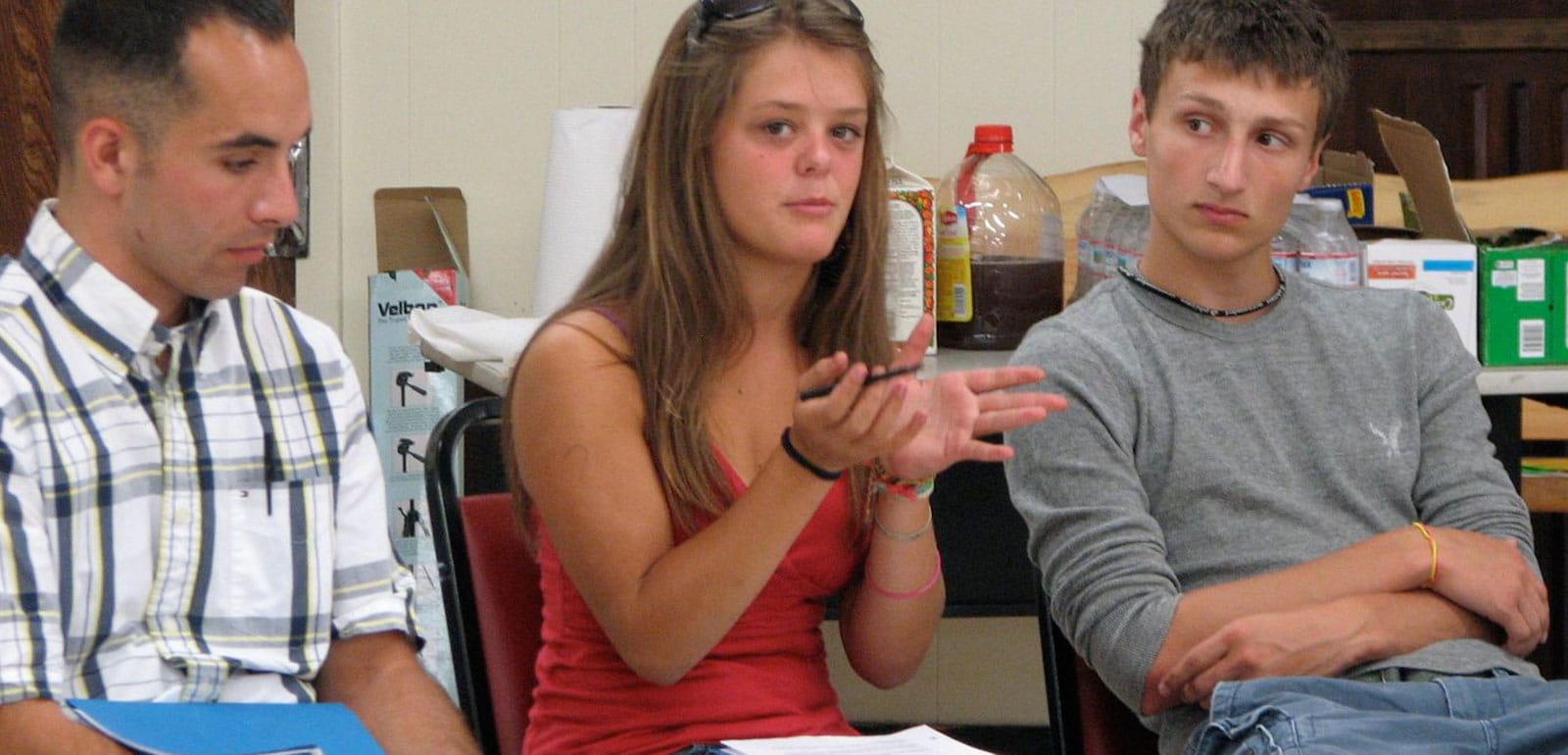 National Youth-Adult Partnership Advocacy

NATIONAL YOUTH-ADULT PARTNERSHIP ADVOCACY is a growing focus of the work of UP for Learning. We engage in policy advocacy, host conferences, participate in national school change organizations, offer keynotes and workshops, serve as a research learning laboratory, and pursue publication opportunities.
The Youth-Adult Partnership Roadmap to Agency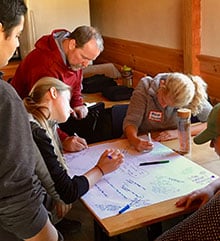 Agency is the ability to make intentional choices about, and take an active role in, the course of one's own life and on behalf of others' lives. It happens when youth and adults join together as partners in learning and decision-making. This tool provides a means to understand, assess, and monitor youth-adult partnership and the sense of personal control and agency young people and adults have in the educational setting.