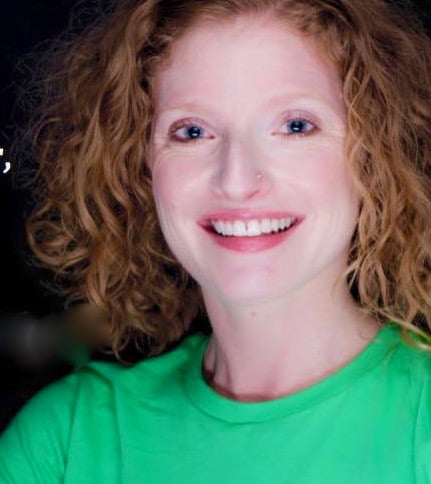 I am honored to be named Executive Director of UP for Learning and lead us into our second decade.
During my 15 years as a middle level educator, I have worked to elevate best practices and innovative
ideas across the educational landscape. In my role as Executive Director of UP for Learning, I will work
to connect my deep commitment to school change and equity in education with my extensive experience
and belief in the capacity of young people and their rightful role to shape their learning and their lives.
After serving in the role of Program Director at UP, I believe more than ever in the importance and potential
of this work. I'm excited to build upon the transformative work the organization has done over the past decade.