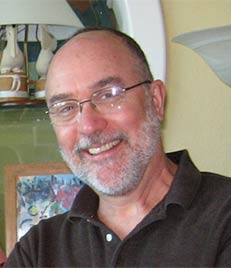 Over the past 35 years, Peter has taught in Vermont elementary, middle and high school settings, as well as serving as principal at each level.He earned an Ed.D. from the University of Vermont's College of Education and Social Services.
Peter is on the faculty at the graduate school of the University of Vermont in Burlington, as well as Saint Michaels' College, Colchester, Vermont, where he teaches a variety of classes to aspiring principals.
In addition, he has represented Vermont principals on several state-wide projects including the Vermont High School Completion Task force (Act 176) and the Vermont Civic Involvement and Service Learning Advisory.
Peter has served as president of the Vermont Principals' Association and as a delegate to the National Leaders' conference sponsored by the National Association of Secondary School Principals in Washington, DC. He was named Vermont Secondary Principal of the year in 2008.