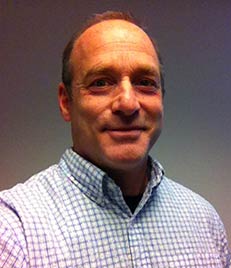 Harry joined the staff at UP for Learning in July. It's really a homecoming for him as he worked with UP in its early years, and will again focus on Youth and Adults Transforming Schools Together (YATST). He brings extensive experience to his new role, having served as Chairperson of the UP Board of Directors.
Harry started teaching 30 years ago and has always looked for ways to create the circumstances for everyone to thrive. He is a licensed administrator and previously held a teacher's license as well. He has taught in public, private, and alternative schools and served as Director of Curriculum and Instruction at Central Vermont Union School. He has worked in public, private, and alternative schools as well as education-focused non-profit organizations, and has managed a number of education grants and projects in Vermont. He served as the Vice President for Programs at the Vermont Youth Conservation Corps.
Most recently Harry served as Director for Education Services at the Vermont School Boards Association, where he collaborated with youth and adults around the state to develop a Guide to Student Voice in Education Governance. His primary role is to develop and deliver a comprehensive orientation, training, and support for board development to school board members throughout Vermont.
Harry earned his undergraduate degree at Wesleyan University and holds a Master's degree in Education from Saint Michael's College.
Contact: harry@upforlearning.org