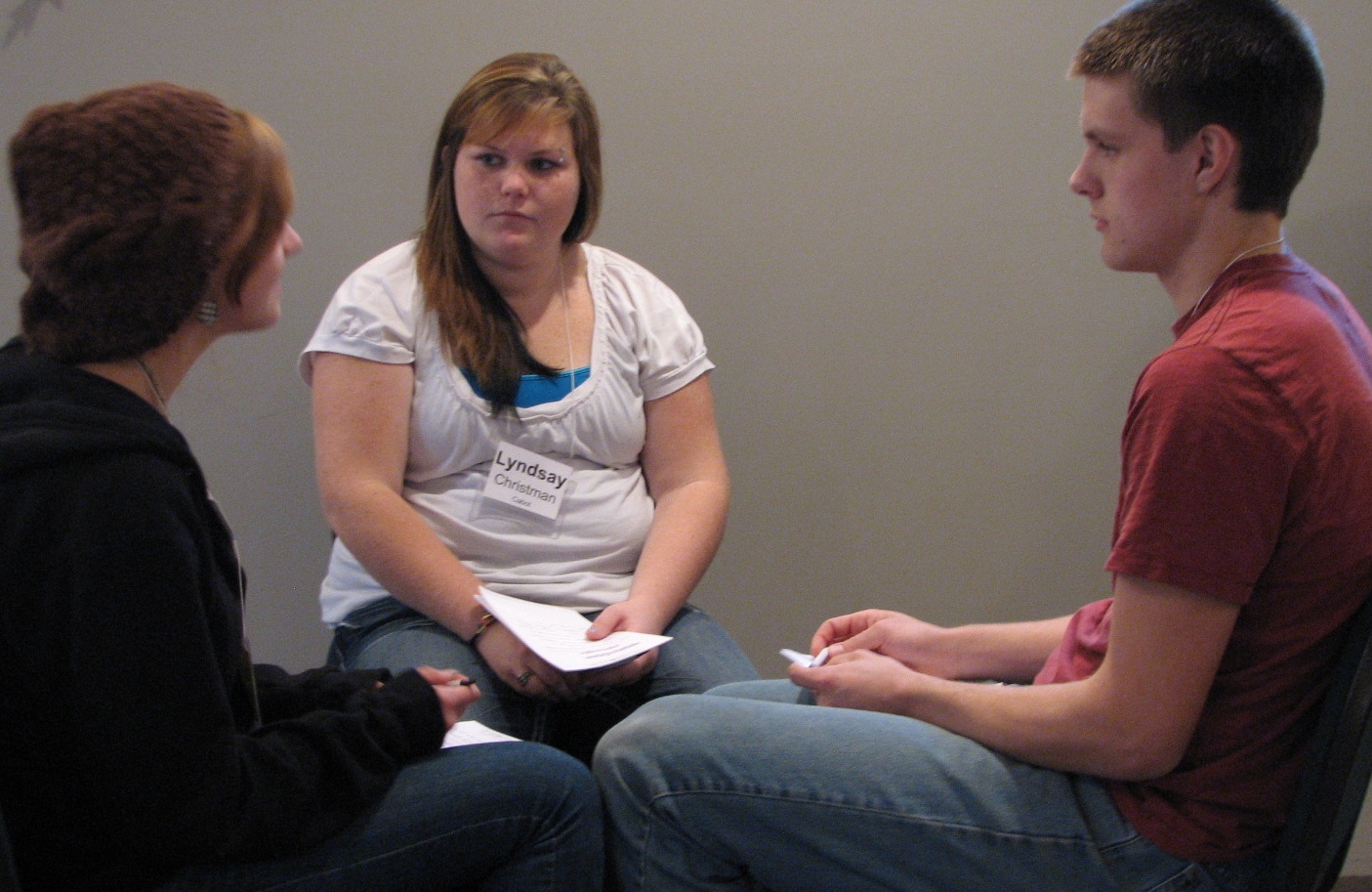 On February 7th, a team of Hazen students and adults presented a workshop at the Orleans Southwest Supervisory Union inservice, with teachers and administrators present. Their session titled, The Evolving Story of Education and Learning, explored what we now know about the brain and how it is reshaping how we learn and teach.
The presentation team has been participating in a year-long course, Communicating School Redesign through the Youth-Adult Partnership Lens and was comprised of Hazen students Audrey Barnett, Dylan McAllister, and Ellen Emers, middle school teacher Corey Maskell, and guidance director Sally McCarthy. They have studied the strategic framing approach to communications as a means to build public understanding. This approach provides a research-based structure and process for designing "frames" that are compelling and unifying to further Vermont's efforts to create change in schools. The class also conducted student interviews to better understand youth perspectives on change, and have developed communications tools and dialogue strategies.The presentation was created in their class as a part of a toolkit to help support the rollout of Act 77, a piece of Vermont legislation that promotes "personalized learning plans (PLPs)" and "flexible pathways".
The aim of the presentation was to introduce participants to the "why" of educational redesign. For our communities to grow and prosper, we need schools that are aligned with our rapidly changing world. This means remodeling our learning and teaching practices to be consistent with the current brain research to provide students with different, higher level skills that are required in today's world of technology and innovation. The components of Act 77 are strategies that Vermont is using to update our current educational practices to ensure the success of our communities and all students.
Using an interactive format, the presentation had participants elaborate on learning metaphors and relate their own life experiences and current practices by envisioning what their Personalized Learning Plan would have looked like in high school. The session closed with a brief introduction to Act 77 and resources created by the Agency of Education and the PLP Work Group.
The Hazen team will continue to tune their presentation and share it with students, teachers, administrators and the community. All youth-adult teams participating in the Communicating Redesign class will co-facilitate in a statewide conference on April 29th to introduce strategic framing as well as strategies and tools they have tested and developed in class.