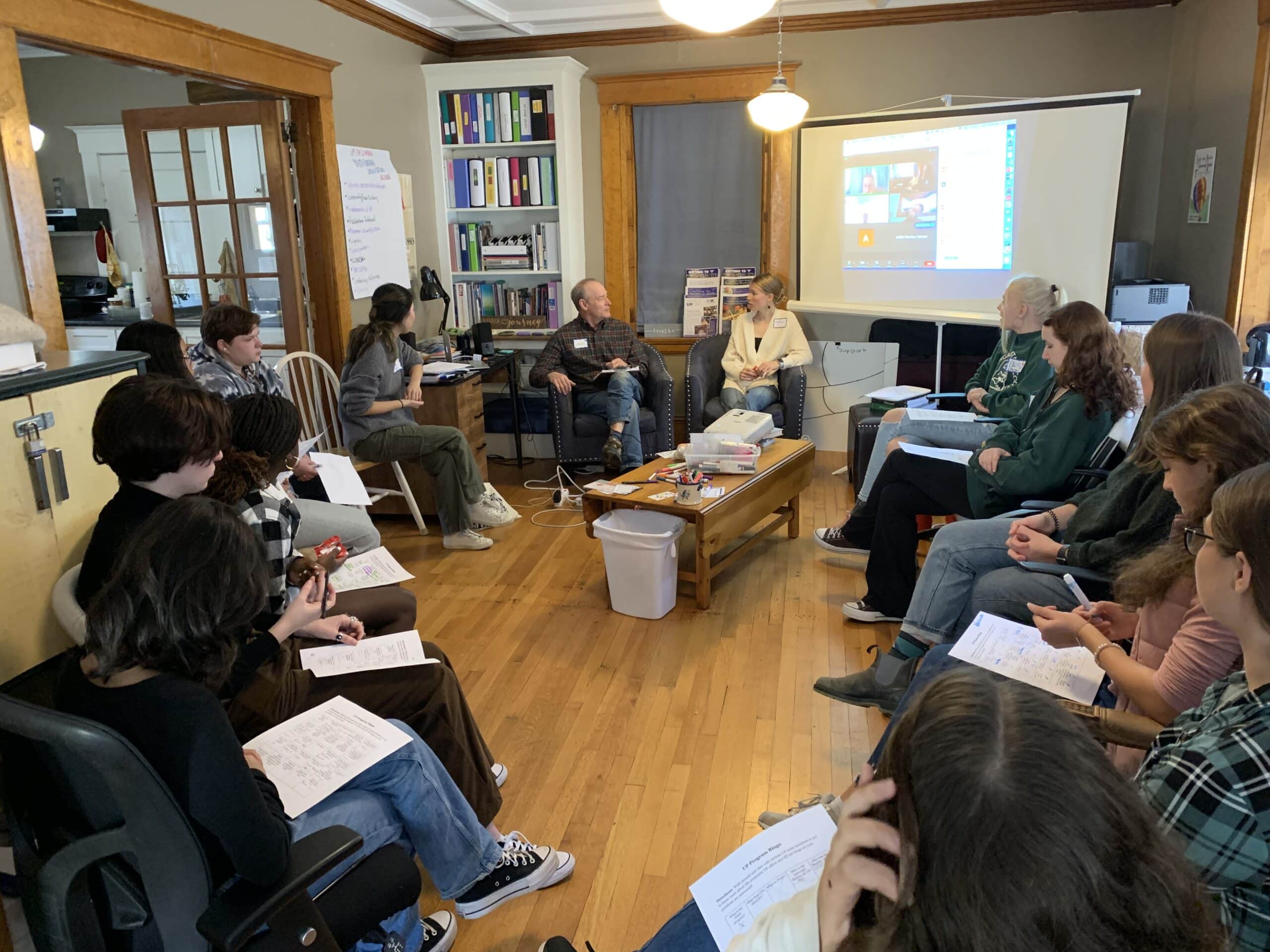 UP for Learning's Youth Action Council (YAC) is an opportunity for youth leaders to develop their own power and empower others to effect change. The YAC represents middle and high school teams working with UP, and includes youth who want to work beyond their school community as change agents. All youth are welcome to join at any point!
The purpose of this day-long retreat is to build community, learn more about yourself as a leader and facilitator, design YAC action projects, and to meet new people. 
We invite youth to join us virtually or in-person for the morning session (10am-12pm). In the afternoon, we will have lunch and take action on a project.