Getting to "Y" (GTY) High School Training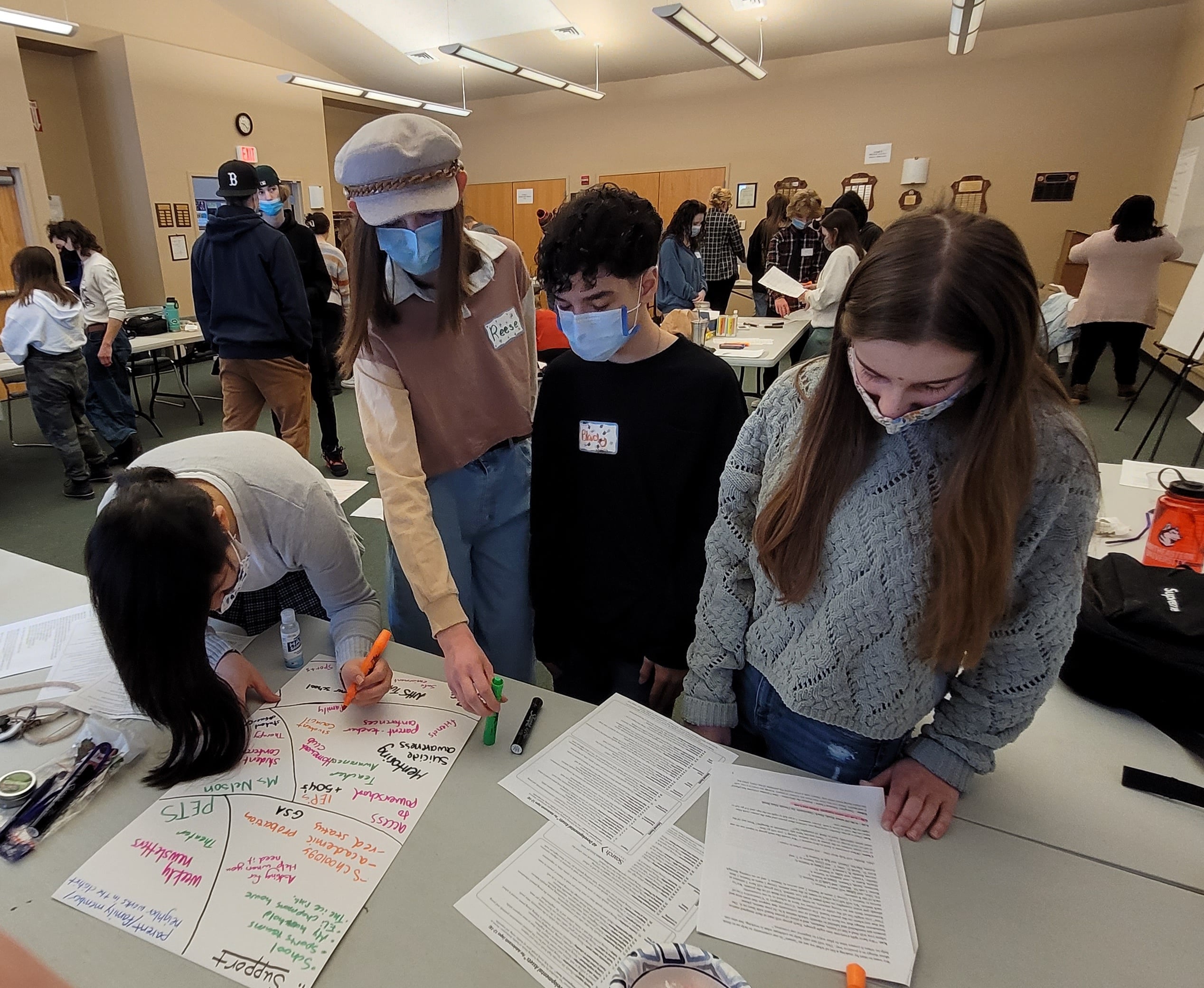 Getting to 'Y' puts Youth Risk Behavior Survey data into the hands of middle and high school aged youth, providing them with skills and opportunities to analyze local data, explore root causes and develop action plans to address concerns, and engage with their community to improve youth health, well-being, and connection. School or community-based teams work with 2021 YRBS data with fall training and ongoing support from UP for Learning. Training will take place on November 1st for high school teams at the Capital Plaza in Montpelier. Custom regional trainings may be possible upon request.
The cost for each school participating in this year-long program is $1000. (This is a reduced fee thanks to a generous grant from the Vermont Department of Health).
For more information contact Hans Cabra at: [email protected]